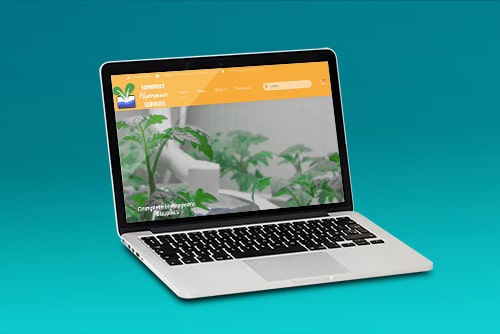 We pride ourselves creating visually appealing, engaging, and functional website design, striking a balance between aesthetic elements and user experience.
Creating custom websites, themes, and plugins, enabling businesses and individuals to build a robust online presence that is both visually stunning and functional.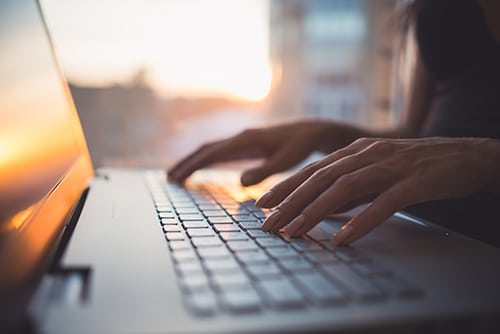 Ensuring the security, performance, and overall health of a WordPress website by monitoring and maintaining its updates, backups, content, and user experience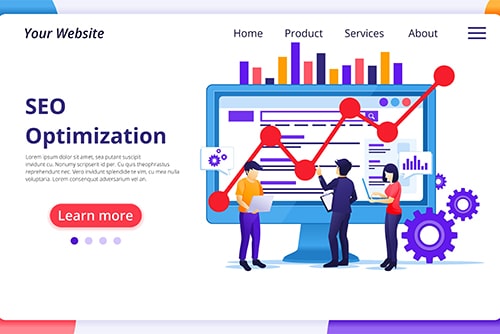 Search Engine Optimisation (SEO)
Optimising a website's content and structure to improve its visibility and ranking in search engine results pages (SERPs), ultimately driving more organic traffic and potential customers to the site.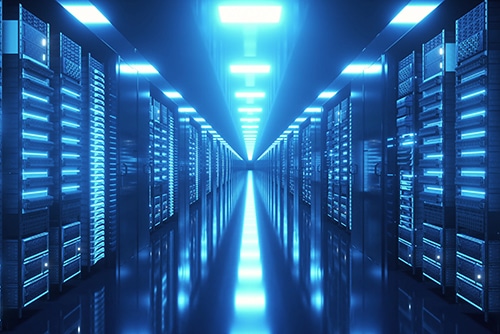 Fast website hosting is like having a turbocharged engine powering your website, delivering lightning-fast page loading speeds, snappy navigation, and an all-around smooth online experience for your customers.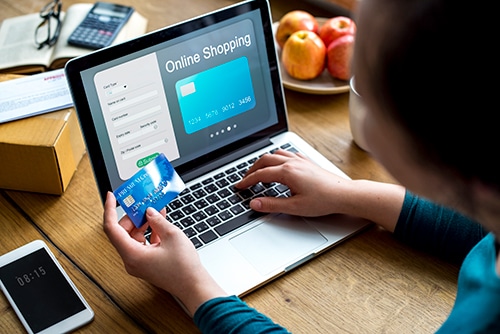 We provide businesses with the tools and functionality needed to sell products and services online, from setting up an online store to managing inventory, processing payments, and shipping products to customers.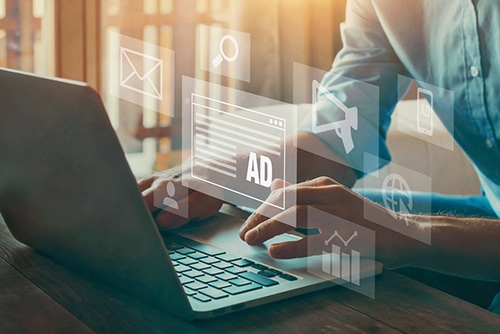 Creating and delivering targeted, measurable, and cost-effective marketing messages across digital platforms such as social media, search engines, display networks, and email marketing to reach and engage potential customers.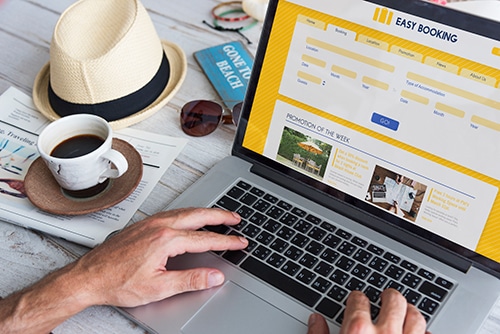 Our software enables businesses to manage appointments, reservations, and schedules online, streamlining the booking process, reducing administrative workload, and improving customer experience.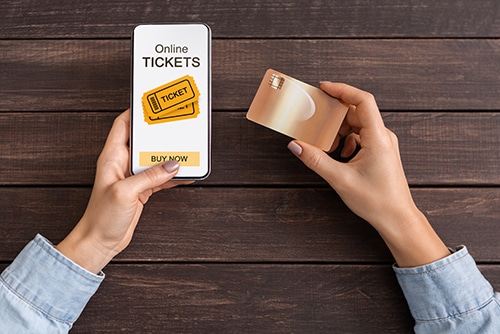 Sell and distribute tickets to events online, providing event organisers with a convenient way to manage ticket sales, track attendance, and improve event marketing, while providing attendees with a seamless and hassle-free ticket purchasing experience.
Designing, building, and deploying software applications that run on mobile devices, such as smartphones and tablets, providing businesses and individuals with a powerful and engaging way to connect with their audience and streamline their operations.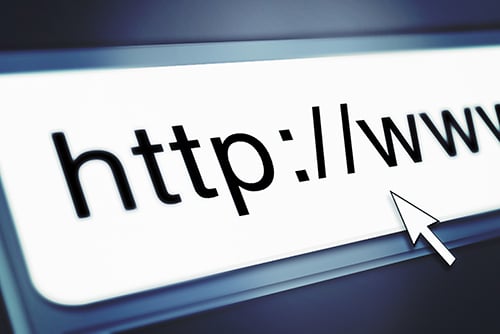 Registration services for domain names, allowing businesses and individuals to purchase and manage their web addresses online, and ensuring their website is accessible on the internet.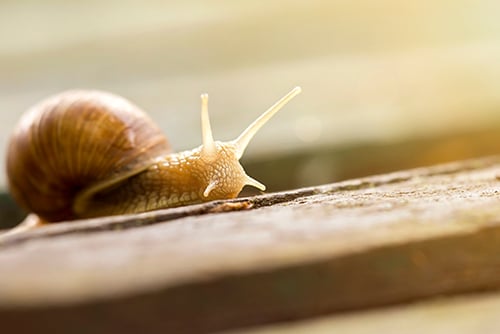 Give your online presence a turbo boost, fine-tuning your website's speed, performance, and user experience to drive more traffic, engagement, and conversions.